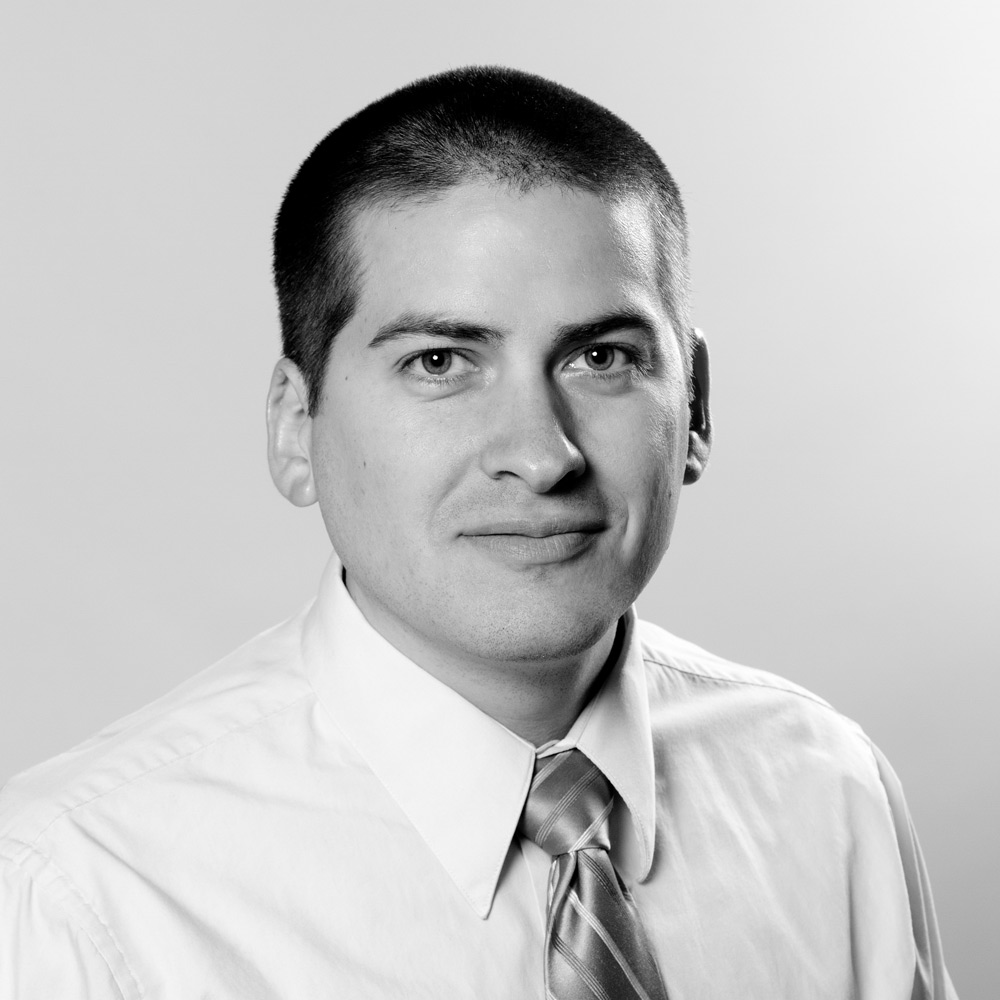 Welcome to my portfolio page.
I have over ten years of professional experience creating classic design, websites, branding, collateral, and promotional items for clients ranging from in-house software developing, commercial airlines, to small mom and pop businesses. I have a passion for creating and implementing unique design that is pleasing to the eye.
Click below to see examples of my work and here to view my résumé.
My Résumé
My Work
Aside from my professional background, I am passionate about traveling, photography, serving and I am a Dad to four beautiful monsters.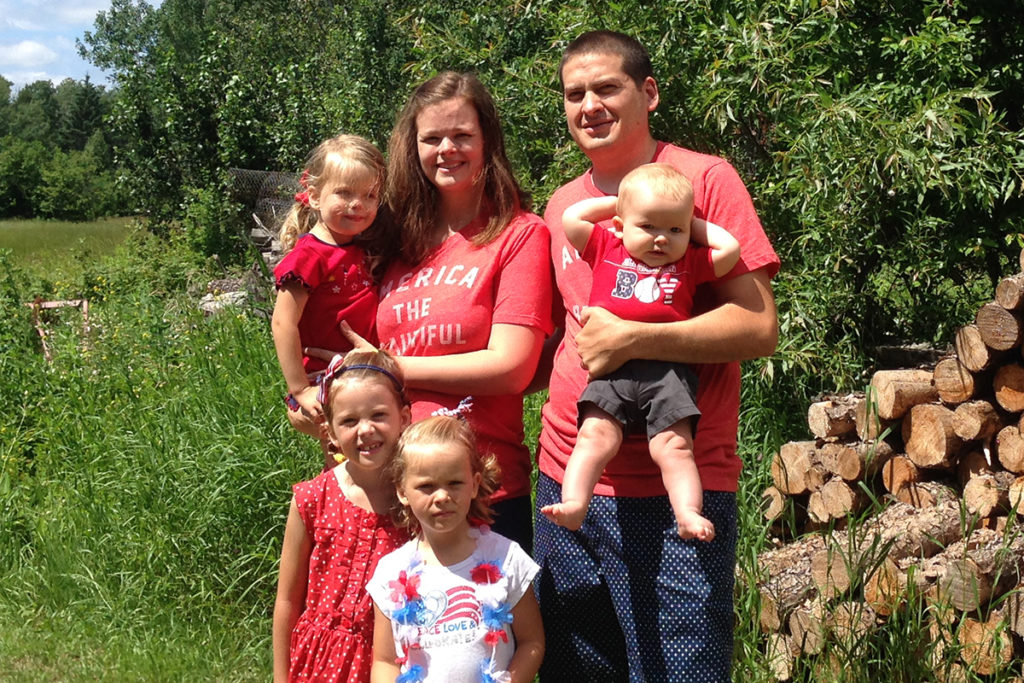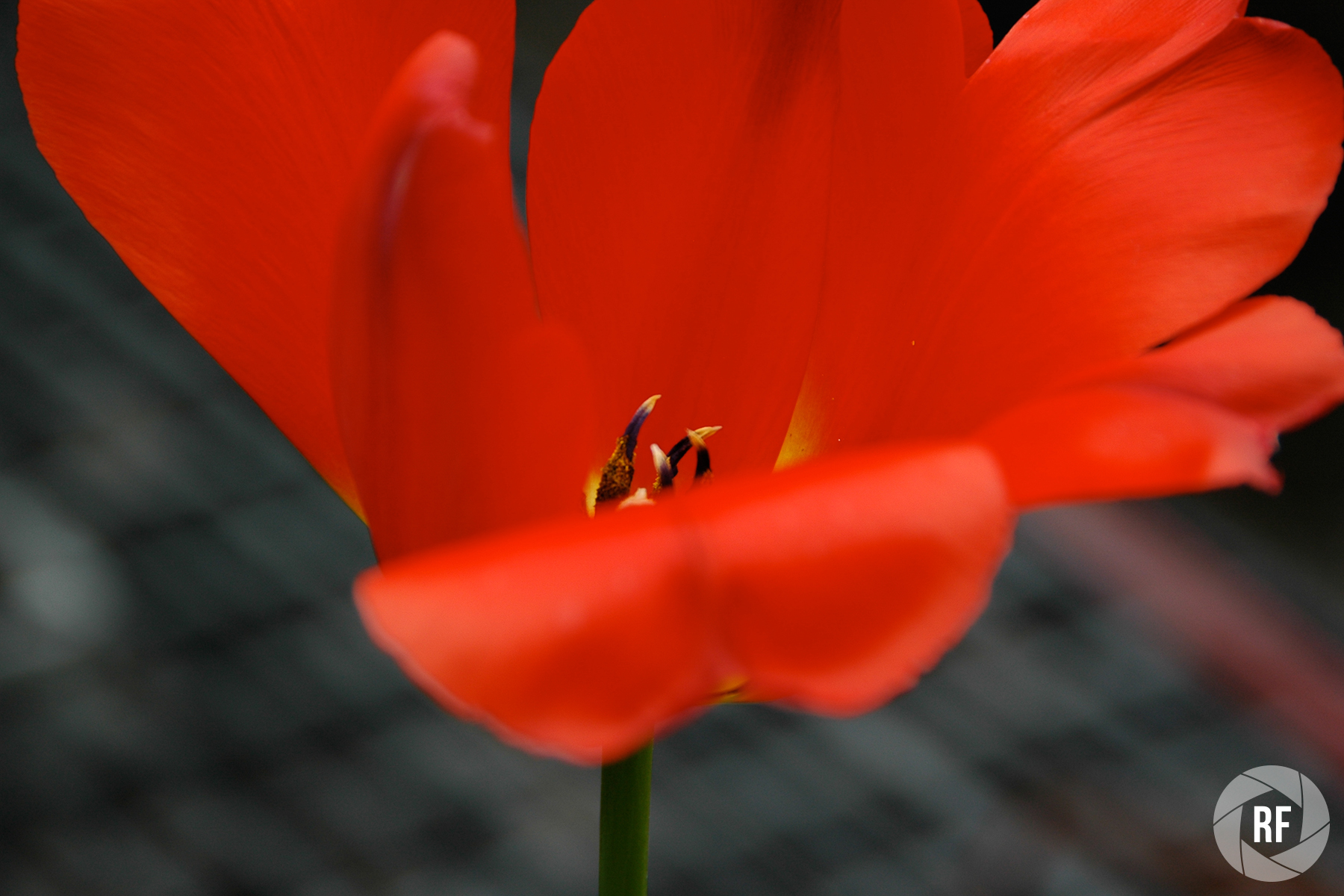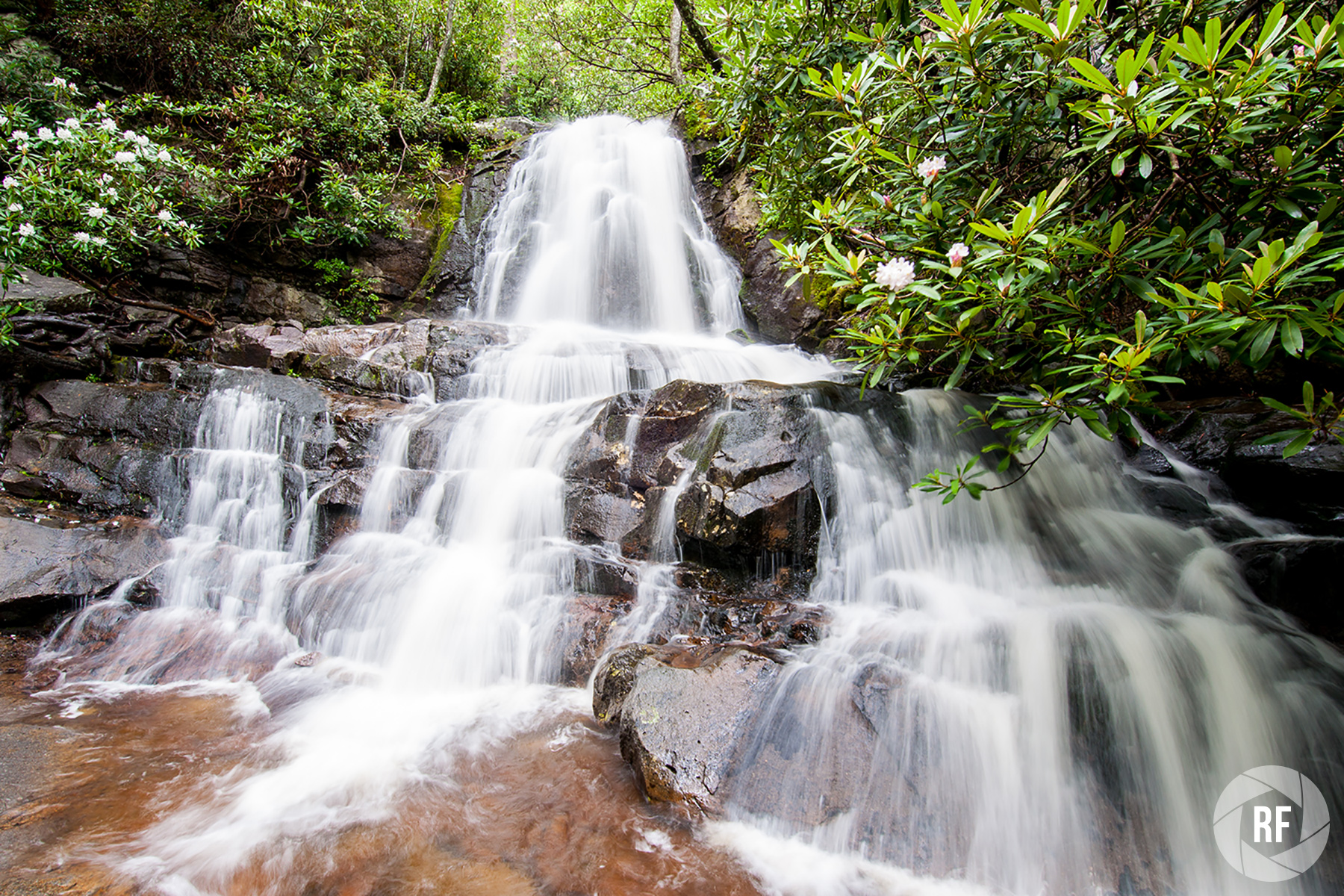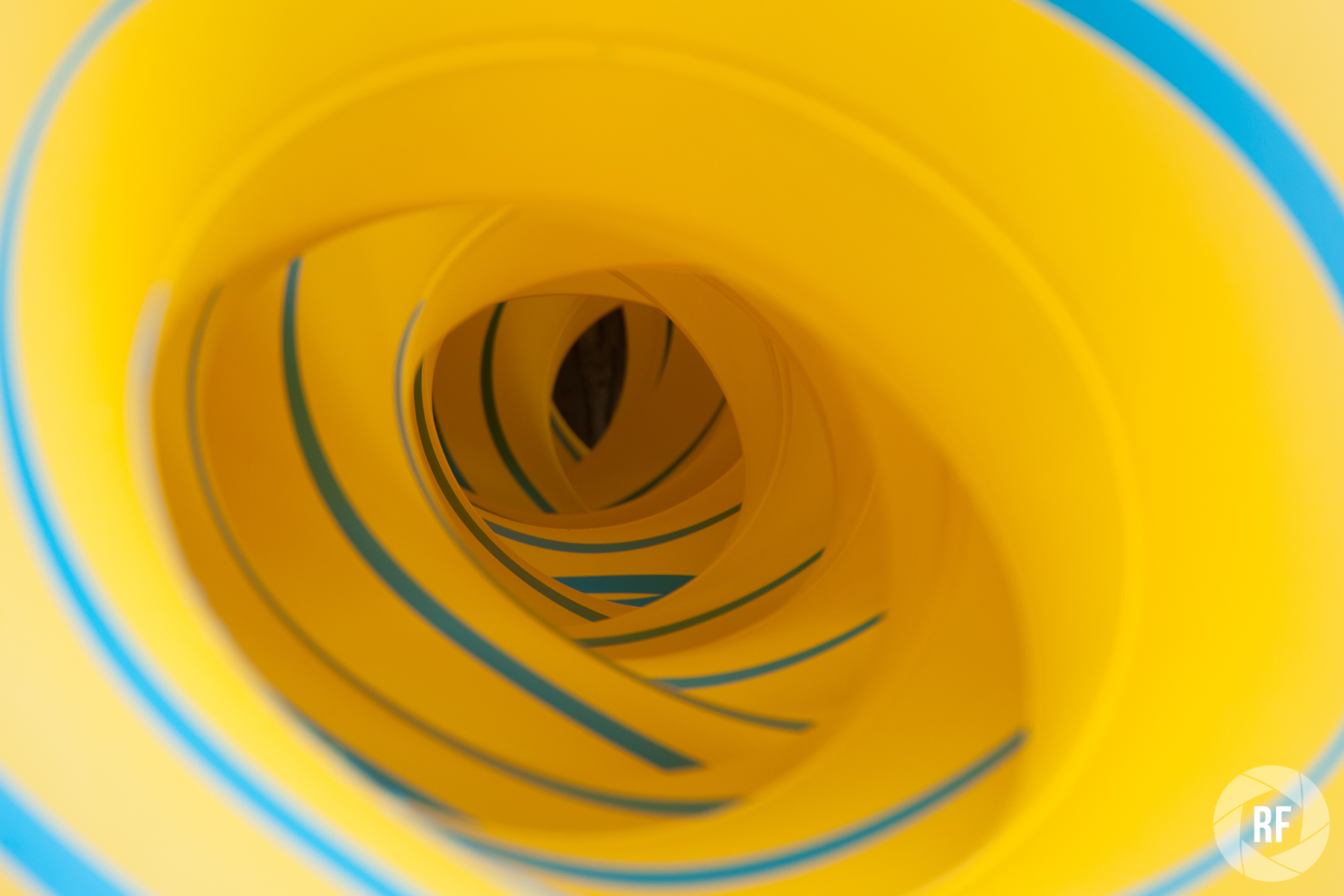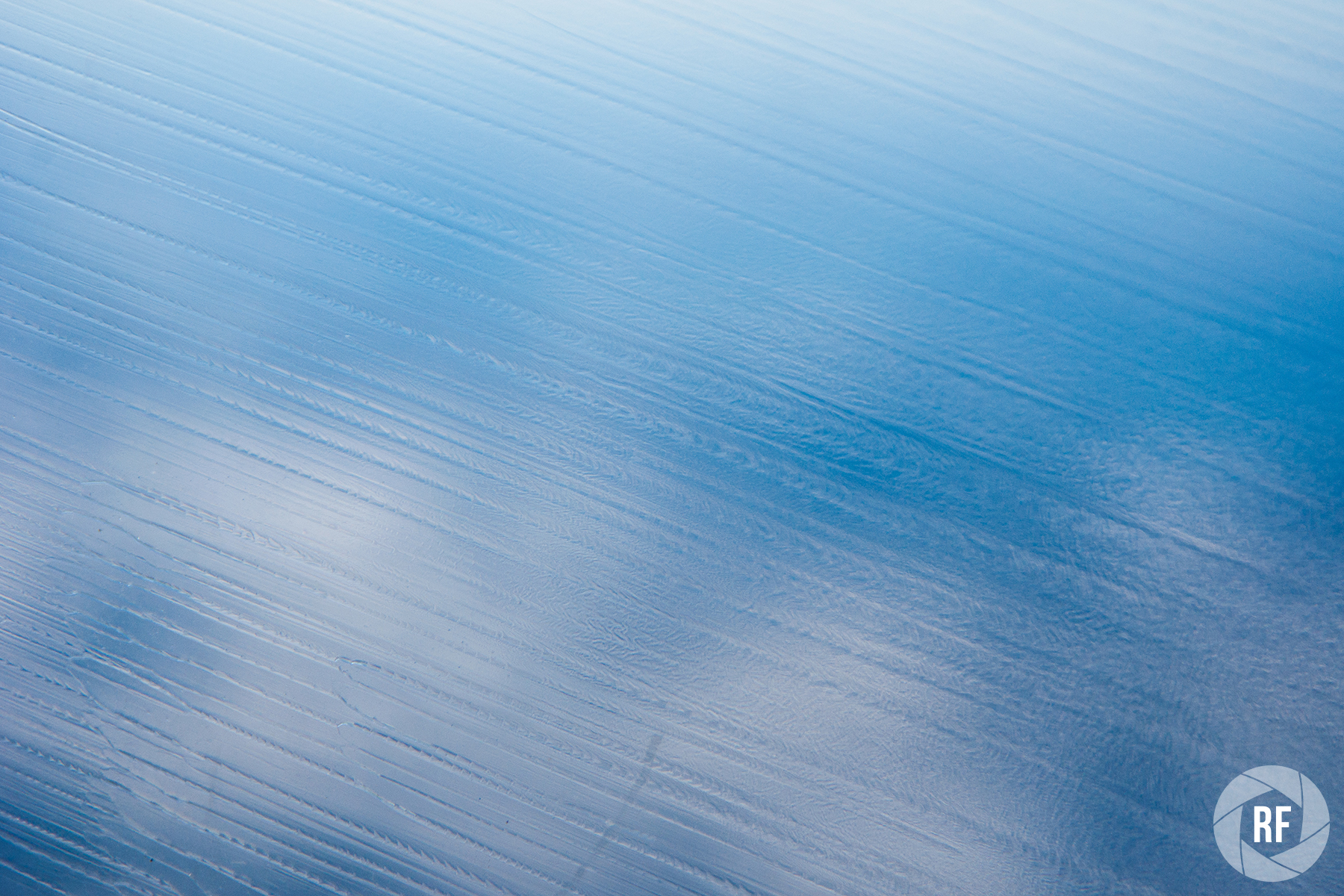 Contact Me!
By now you're probably wondering how you can get in touch with me. Roll over this box for my contact info.
Contact Info
Email: reidfuller@gmail.com
Phone: 435.669.5826